Our range of rounds scores in every aspect: their good mould, thermoforming and embossing properties make then perfect for further processing your jewellery creations. Our rounds come in a range of alloys and sizes, such as diameters from 7.5 to 75 mm and strengths from 0.3 – 3.0 mm. Please get in touch if you need different sizes. We supply rounds planed, brushed and soft annealed.
Form: planed
Diameter: from 7.5 – 75 mm
Strength: 0.3 – 3 mm
Delivery format: brushed
Delivery conditions: soft
Different dimensions are available on request.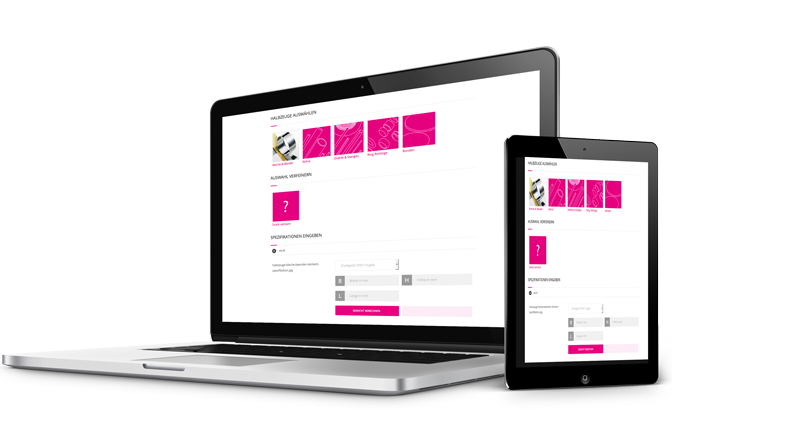 The Berolina configurator tells you the weight of semi-finished products such as sheets, rings, pipes, wires and bars, ring blanks and other blanks – in just a few clicks of the mouse.
GO TO THE CONFIGURATOR